About Me
🌟🌟🌟2 Complimentary hot stones & a hot towel are included with 75 mins or more for individual sessions upon request and/or at the discretion of the therapist or MSL. Essential Oils are included with every service at the discretion of the therapist or MS 🌟🌟🌟
👉🏻BOOK NOW👈🏻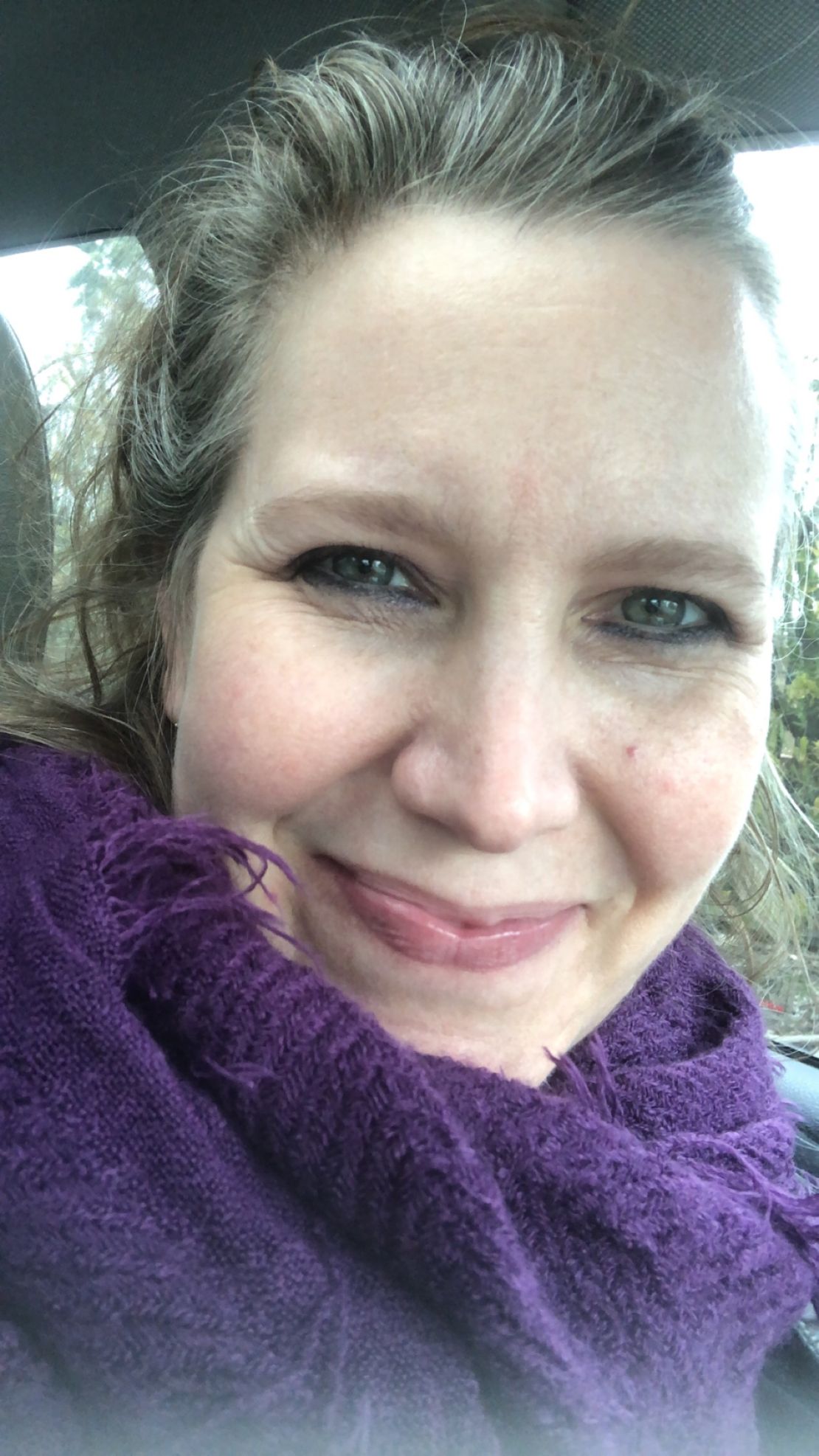 I have been a licensed Massage Therapist for over 7 years. My journey began with my growing concern over all the uncertainty surrounding the long term affects of medicine. I set out to find more natural ways to approach life's ailments. beginning with books on reflexology & aromatherapy.
In 2015 I took the plunge & went back to school graduating from the Texas Center for Massage Therapy with over 100hrs of practicum & a 4.0 GPA.
I'm passionate about people's individual health & well-being spiritually, intellectually, emotionally, & physically. I've participated in various volunteer efforts including the Road to Renewal a Hurricane Harvey relief effort serving over 100 women who's homes were devastated. I donates massage on a regular basis to assist in the health and wellness of my community. I also participate regularly in continuing education and often give free sessions for feedback on new & developing protocols.
During the global health crisis I maintained the highest level of sanitization practices with all my equipment and I am willing and able to answer any questions & accommodate any reasonable request.
🩹For your health & safety:
If you've had ANY illness
please wait at least 1 week post recovery
(from the first day you have no symptoms)
to schedule a massage. 🩹

Please note your therapist will continue to wear a mask during the session or visit where appropriate regardless of anyone's vaccination status.
🌤 Have a blessed day! 🌤